Founders Pass Gallery:
View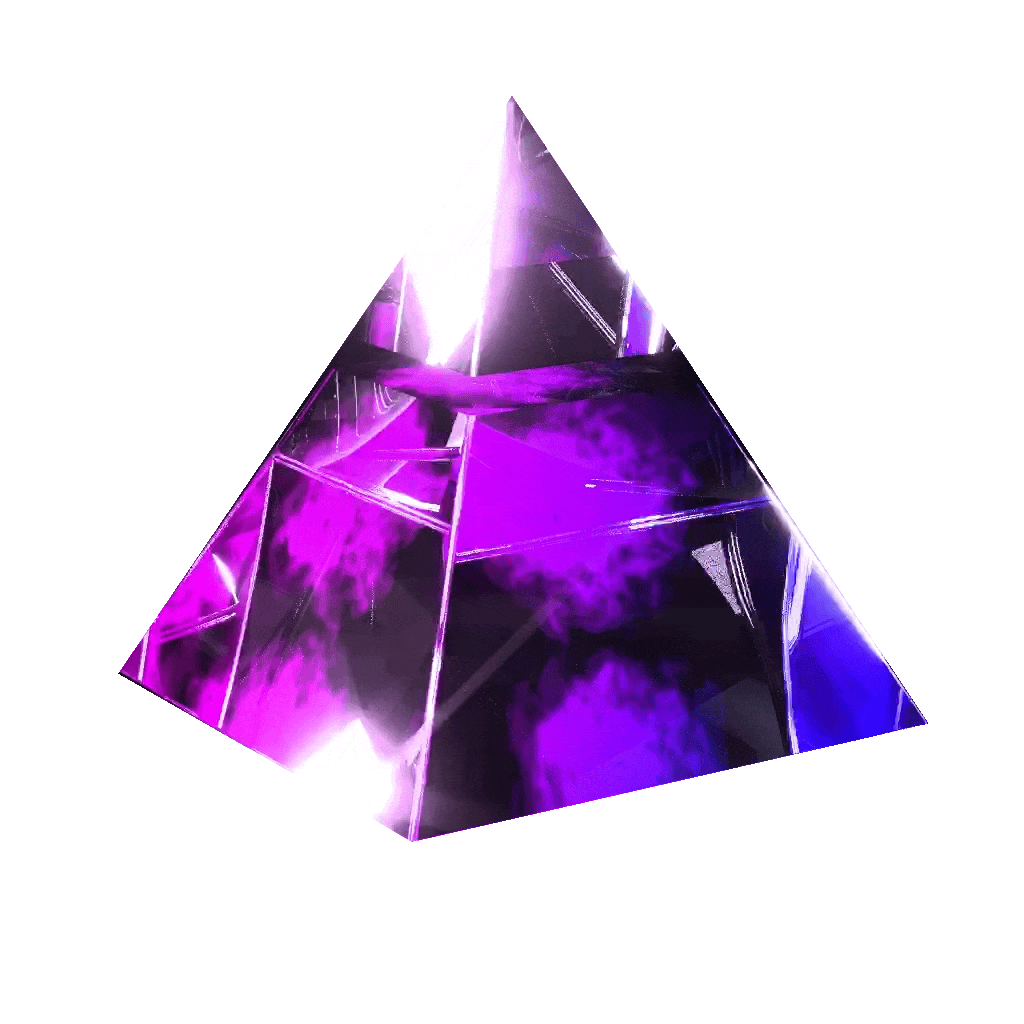 Upcoming Drop Founders Pass
with art by Fvckrender
Intro to
Founders Pass
The Founders Pass is the genesis token to the Player Zero Universe (PZU). There will only be 100 Founders Passes ever created. The Founders Pass gives holders access to all future PZU NFT drops, music, and exclusive IRL and Metaverse activations.
Learn More
Explore Your
characters & Bands
Our bands, from the minds of the greatest producers in the industry, emerge from web3 to entertain you in your version of reality. Explore, adventure, love, and listen to the voices of Player Zero.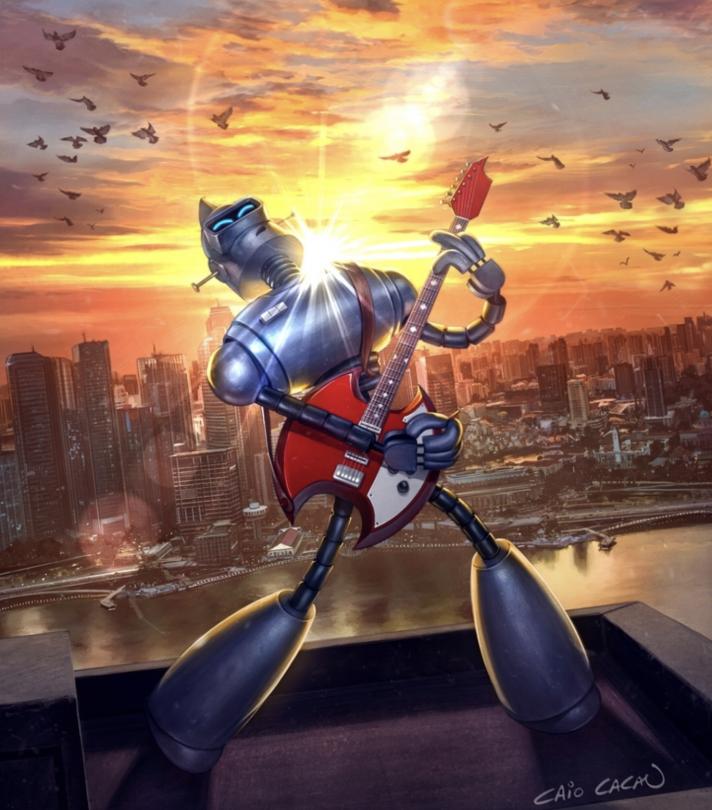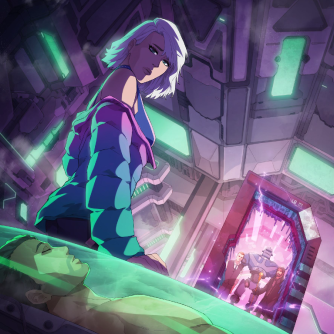 Coming soon…
What is Player Zero
We're a music label launching Animated Virtual Artists (AVAs) inspired by web3's focus on community building. All music projects are shaped by the creators, core fans, vision directors, and behind the scenes teams. The culmination of these projects is an AVA, a fully digital act that releases music made by industry-leading songwriters, producers, and musicians.
Lore
Fueled by an interdimensional lunchbox its leaders Brainstorm & A.L. search various worlds and universes on the hunt for artists, creatives and operatives in their mission to save the galaxy.
Welcome To PLAYERZERØ
More Lore
Stay Tuned In
Jot down your email to never miss a song, drop or storyline!
Join our Discord